Jeffrey Gitomer is the Sales King
---
With just a (designer) briefcase, a MacBook Pro, a prospective customer and a well-prepared presentation, Jeffrey has earned the crown as the King of Sales.
---
To help you and your salespeople capture every sales opportunity.
Helping salespeople succeed since 1988 EST. 1946
---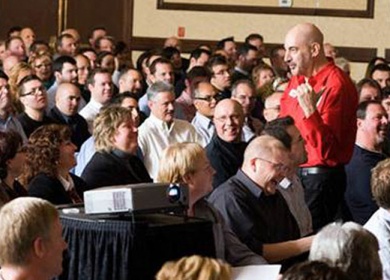 Gitomer begins consulting sales teams and starts to develop written sales strategies based on personal experiences from his consulting practice.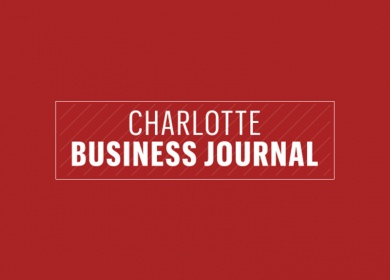 Gitomer's first column appears in the Charlotte Business Journal. Everything changes. Once in writing, Gitomer grows from an expert to an authority.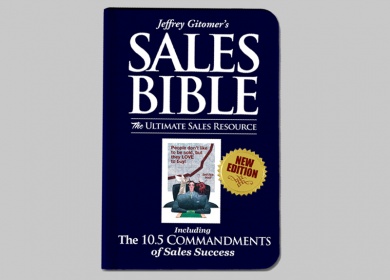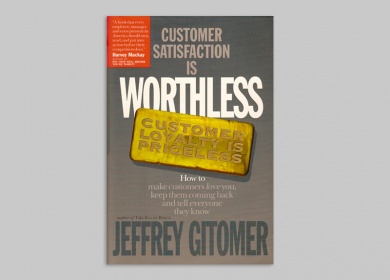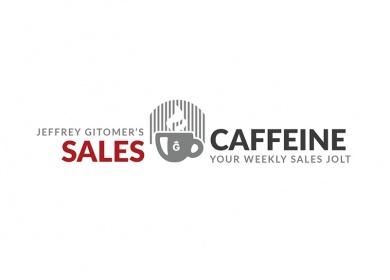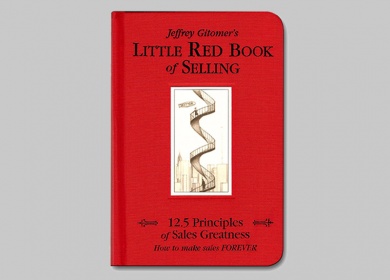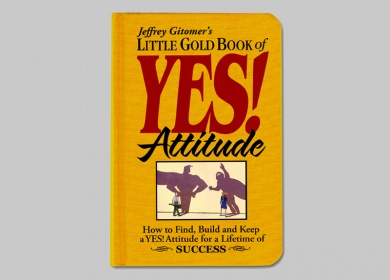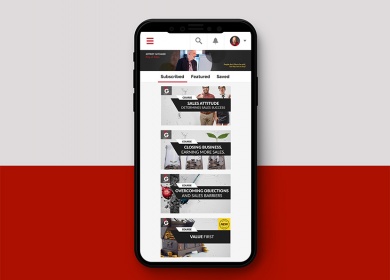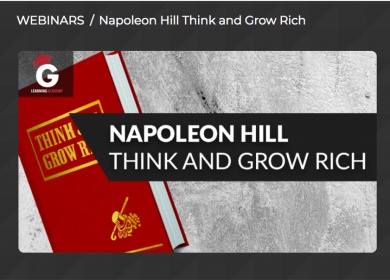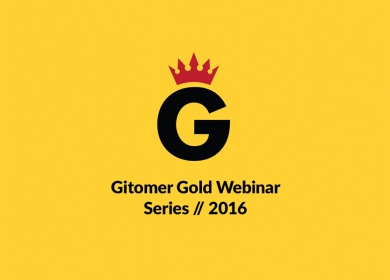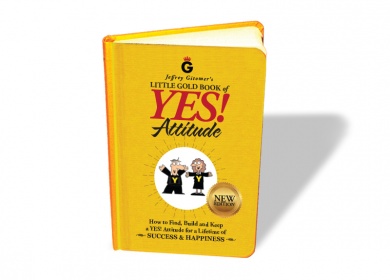 ---
We teach people how to sell more. We deliver value-first, real-world information and strategies that you can turn into cash the minute you walk out the door. We have the answers for every "How": How do we make the sale, how do we win, how do we beat the competition. We inspire confidence to DO by providing easy-to-use solutions for the real sales world.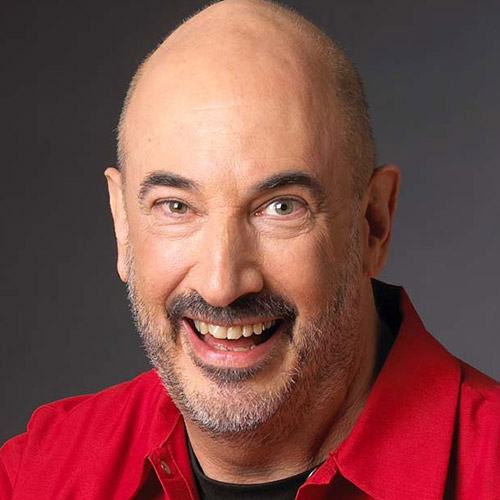 ---
When your title includes the word king, you'd better be the global leader. Enter Jeffrey Gitomer. No throne necessary: With just a briefcase, a MacBook Pro, a prospective customer, and a well-prepared presentation, Jeffrey has earned the crown as the King of Sales. Couple that with 40 years of hand-to-hand, face-to-face, tweet-to-tweet experience and you have the criteria of what it takes to be king.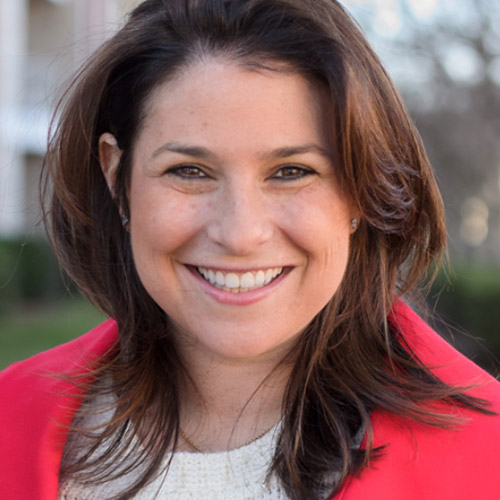 ---
CEO of Sales in a NY Minute and Jeffrey's Co-Pilot
Honing her business skills in Manhattan, Jennifer brings sales skills, leadership skills and NYC moxie to the team. She is the COO of Buy Gitomer and the CEO of Sales in a NY Minute and has YouTube channel that displays more than 100 one-minute sales gems.
Jen will publish her book by the same title, Sales in a New York Minute containing 212 short transferrable sales concepts, ideas and easily implementable strategies.
On a personal note, Jen is a Francophile (lover of all things French), enjoys riding her peloton (is constantly trying to beat her high score), and loves spending time with her family including spoiled Cavalier King Charles Spaniels Zoe and Charlie.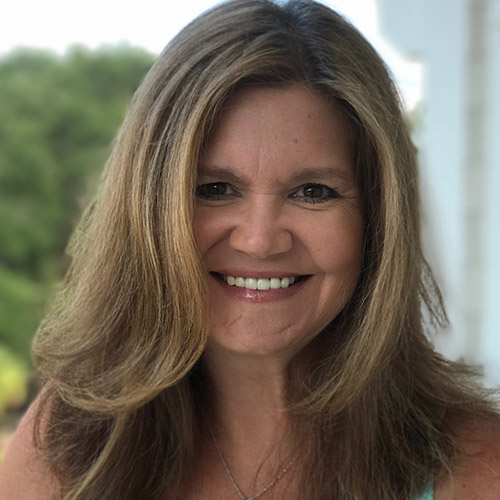 ---
Lisa joined the Gitomer team in October 2007 as a temp to assist with the launch of the Yes! Attitude book and never left. She has worked in every aspect of the business but is currently producer of Sales Caffeine, Sales in a NY Minute and Napoleon Hill's Yesterday & Today weekly email magazines. Lisa enjoys cooking, home improvement and keeping up with 2 amazing teenage girls.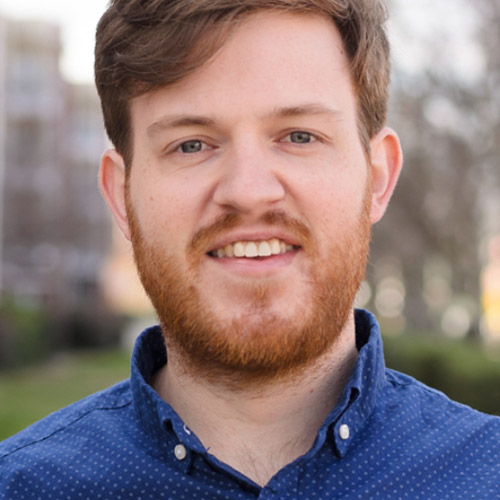 ---
Doug joined the team in 2015 as Director of Production. His background is in live television production but his passion lies in podcasting. He's a fan of parmesan cheese, CamelCasing and jazz music. He's not a fan of drop shadows.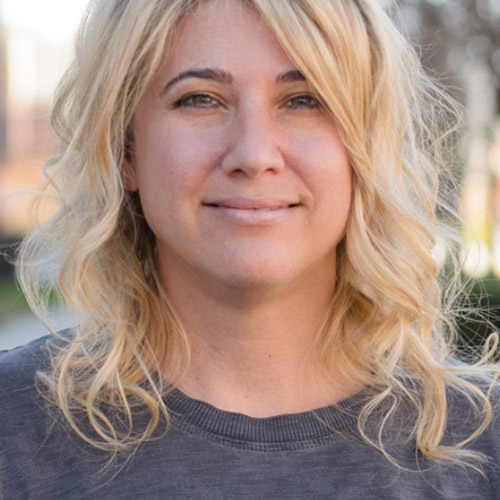 ---
As one of Jeffrey's daughters, Erika has always been on the Gitomer team, but joined the company in 2008 when she moved to Charlotte from Florida. She quickly learned the book business and is now in charge of shipping, inventory and all aspects of product development. Erika's passion is rescuing dogs and is currently the mother of 8.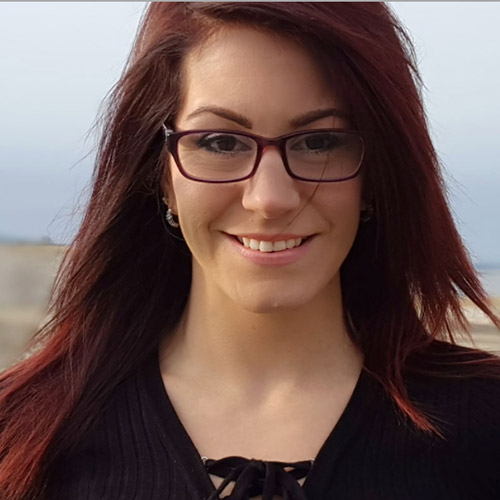 ---
Ashley is the Gitomer team's Creative Art Director. She joined in January 2017, however, has been working collaboratively on their brand since early 2015. Ashley projects ideas and experiences through visual and textual content to support the brand, marketing, product and web goals. She lives in Canada with her son, Holden and her cat, Snow. She is a fitness and health enthusiast who enjoys yoga, hiking, the beach and her Seadoo!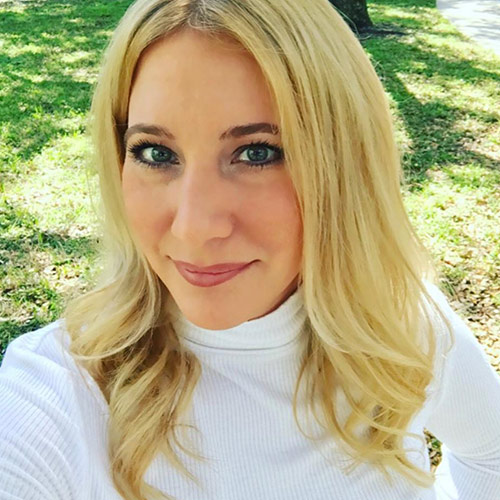 ---
Stacey has been with Buy Gitomer since 2008 and coordinates all of Jeffrey's seminars & travel, schedules Sell or Die Podcast interviews and manages Jeffrey's calendar. She enjoys spending time with her daughter, Julia, and her 2 dogs, Tinkerbelle and Melvin. Living in Florida, she also loves outdoor music, sporting events and a good martini!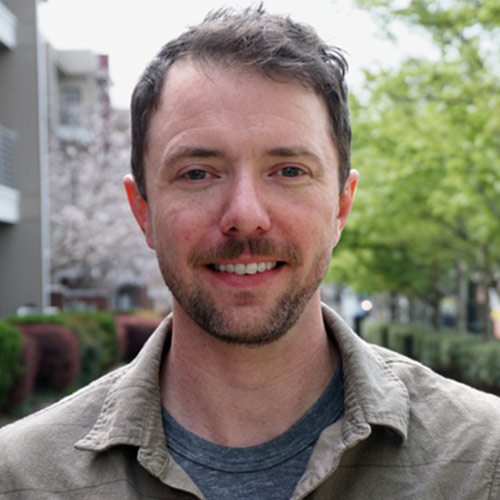 ---
Steve Bob Forrest is a Digital Media Producer for Buy Gitomer with a background in writing and branded content. He has written and produced work for the NBA, Comedy Central Digital, Viacom, Vox Media, and SBNation.com. Steve enjoys comedy, good food and basketball.
---
Director of Client Success
Brent is an avid sales professional with a dynamic personality. He has excellent relationship building skills with a keen ability to listen, guide and empower people to make the best decision for their needs, wants and desires. He is an ex-college athlete with the competitiveness and tenacity to prove it and if you don't believe us, just ask him! He loves the beach, exercising, reading and inspiring others to take action today!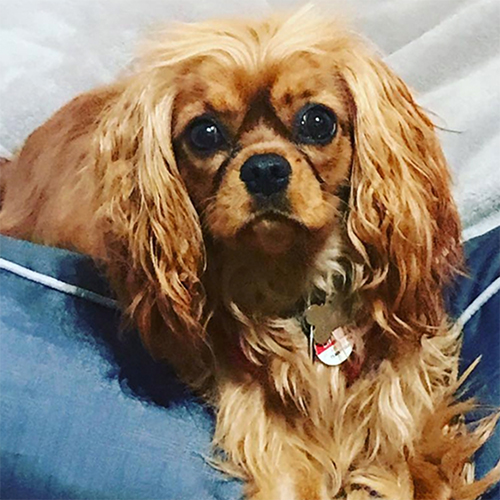 ---
Charlie is our official friendly (huggable) Cavalier King Charles Spaniel greeter at Buy Gitomer. In the office or out walking, she has a constant tail-wagging attitude and willingness to be petted and, of-course, spoiled.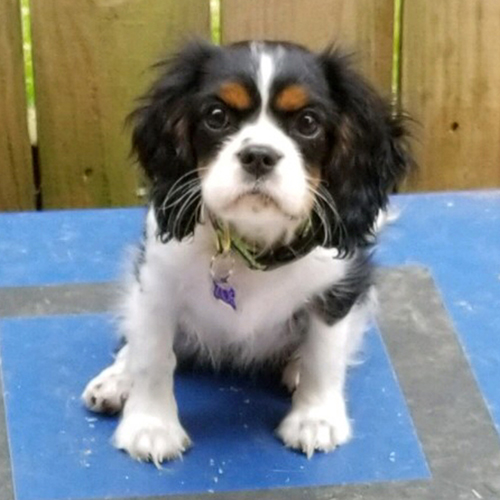 ---
Zoe is our greeter in training. As a very young, un-housebroken, loveable Cavalier King Charles Spaniel, it is certain she will follow in Charlie's footsteps.
FOLLOW THE ACTION ON INSTAGRAM
---
Kick Your Own Ass
Contact Jeffrey and his friendly, helpful, knowledgeable team.
Pick up the phone and call 704-333-1112. Our phones are answered by human beings 24/7/365.
Your call is important to us – that's why we pick up the phone.
---
LET US HELP YOU