---
Good, Better, Best.
Which One Are You?
Help Me Change My Game Right Now
GET MY SALES SECRETS IN THIS GAME-CHANGING EBOOK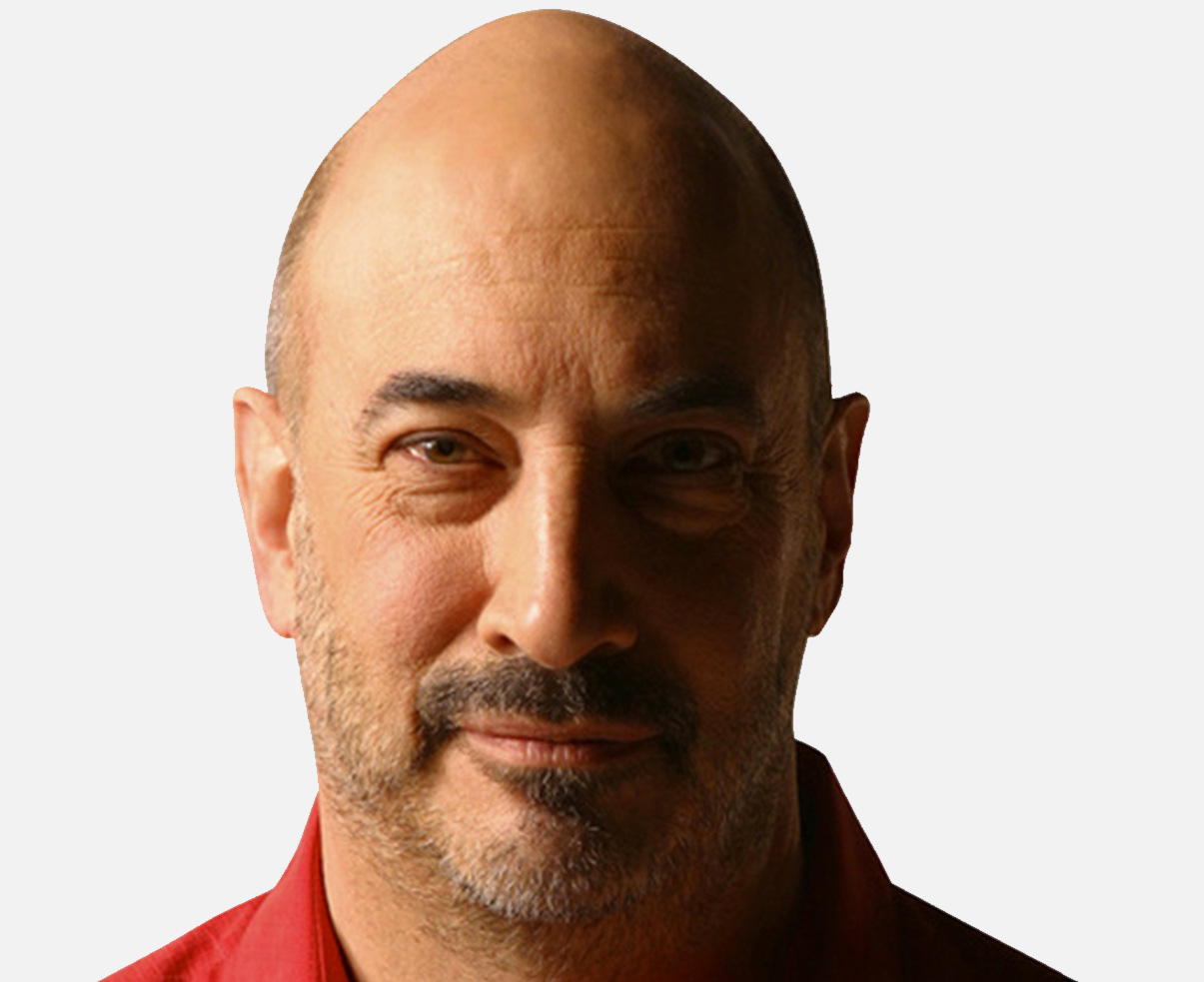 Jeffrey Gitomer
When your title includes the word king, you'd better be the global leader. Enter Jeffrey Gitomer. No throne necessary: With just a briefcase, a MacBook Pro, a prospective customer, and a well-prepared presentation, Jeffrey has earned the crown as the King of Sales. Couple that with 40 years of hand-to-hand, face-to-face, tweet-to-tweet experience and you have the criteria of what it takes to be king.
Here's How I Can Help You
---
The Gitomer Learning Academy has THE most transferrable, usable, interactive, real-world information of any platform of its kind in the world. Test Drive It.&nbsp
---
Jeffrey has delivered more than 2500 customized and personalized seminars and keynotes all over the world. What are the goals for your next sales conference? Jeffrey will exceed your expected outcome.
---
More than books, eBooks and sales boosters, Jeffrey's products are acclaimed by all as real-world and money-making.&nbsp
---
Let me show you how to change your listening and learning habits from the traditional "I know that" to the 21st century strategy, "How good am I at that?"
---