Get Free Sales Insights
SALES IDEAS FROM JEFFREY
SPECIAL GUEST ARTICLES
WHAT'S YOUR SALES IQ?
THIS WEEK ON SELL OR DIE PODCAST
EXCLUSIVE PROMOTIONS
4 SHOTS OF SALES ESPRESSO WITH A SPLASH OF HUMOR
---
Get Sales Caffeine delivered free to your inbox every week.
---
WHAT SALES CAFFEINE READERS ARE SAYING
---
Remus Says
I started watching your content and now I don't want to go to sleep anymore. It is indeed Caffeine content…it's just boosting your knowledge! I'll definitely read them and share it with my colleagues.
Larry Says
Awesome article! I am going to have my entire sales team (including myself) do this. Can't believe I haven't thought of this before but it makes all the sense in the world and will help tremendously as usual you are right on point!
Shawn Says
Good morning Jeffrey! I love reading your sales caffeine articles and have been reading your tips for years. Keep up the great work! All the best.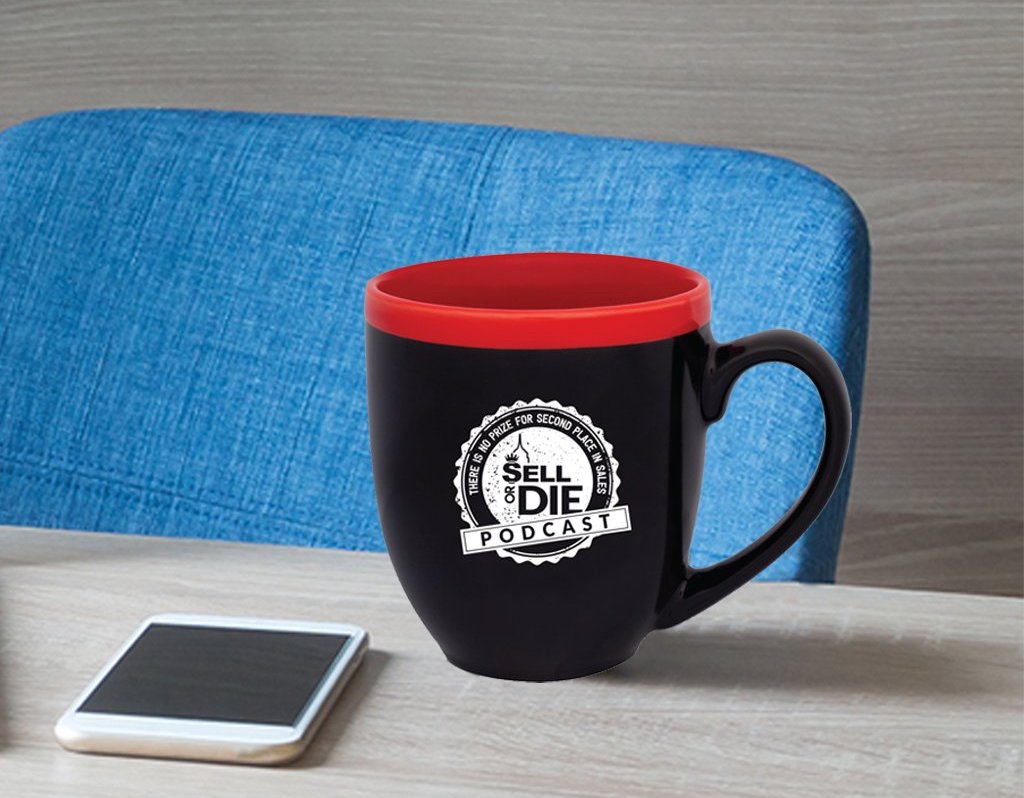 Enjoy a cup of sales joe while reading Jeffrey's SALES CAFFEINE
This is your daily reminder to go sell something.
Something none of your other coworkers will have and you can brag about.
Just expensive enough to where a cheap bastard won't buy it.
---
BUY NOW